California Waterfowl Association
The California Waterfowl Association is a statewide nonprofit organization whose principal objectives are the preservation, protection, and enhancement of California's waterfowl resources, wetlands, and associated hunting heritage.
About the Club
We are Humboldt State University's student chapter of California Waterfowl Association.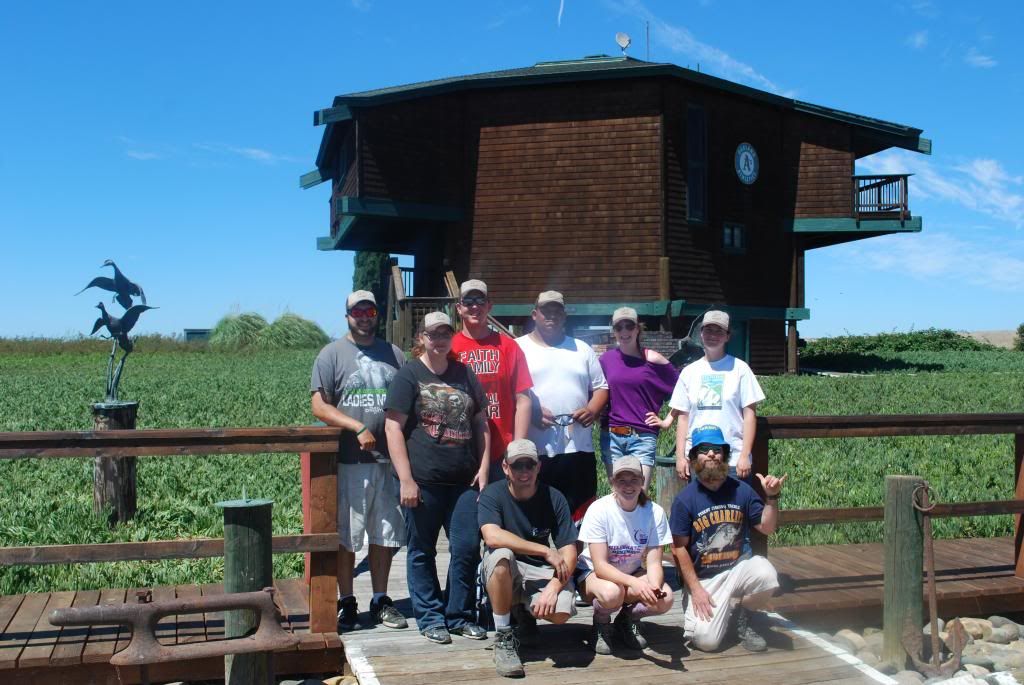 Duck Banding Trip 2013 Club Participants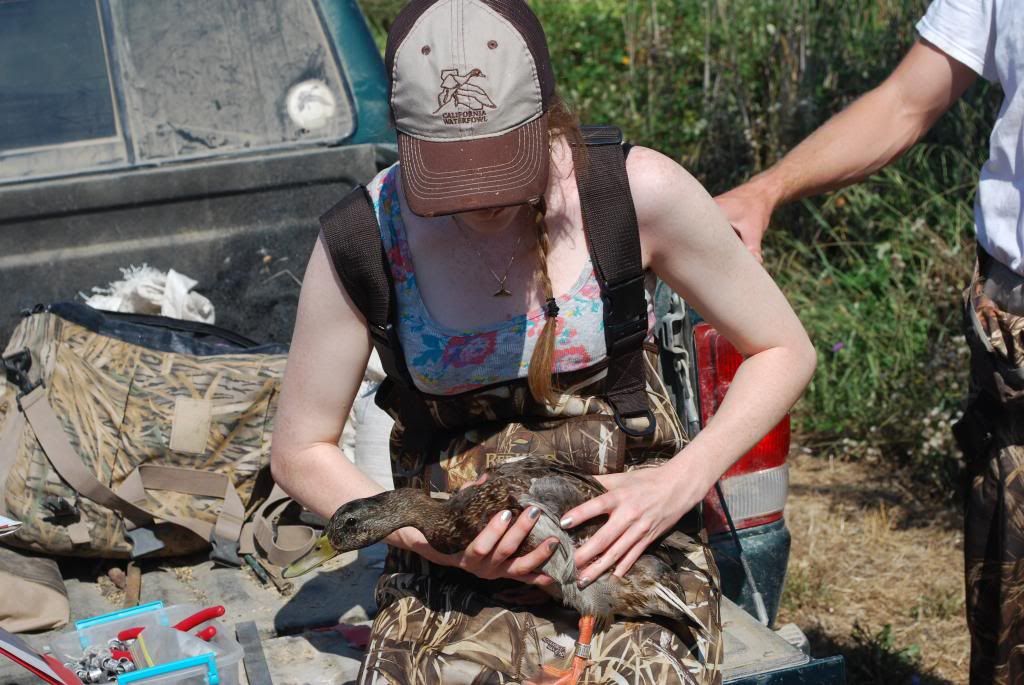 Club Member banding a male Mallard

Club Members walking through the marsh to retrieve ducks from a trap enclosure

Club Members retrieving ducks from a trap enclosure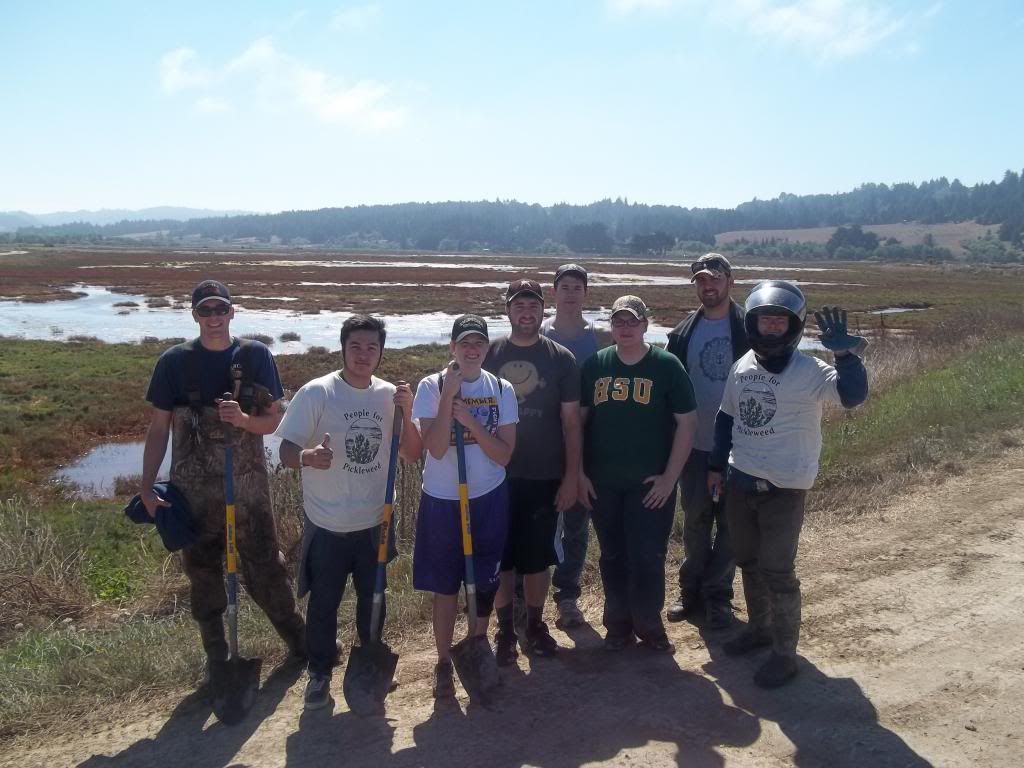 Club participants at People for Pickleweed Day 2012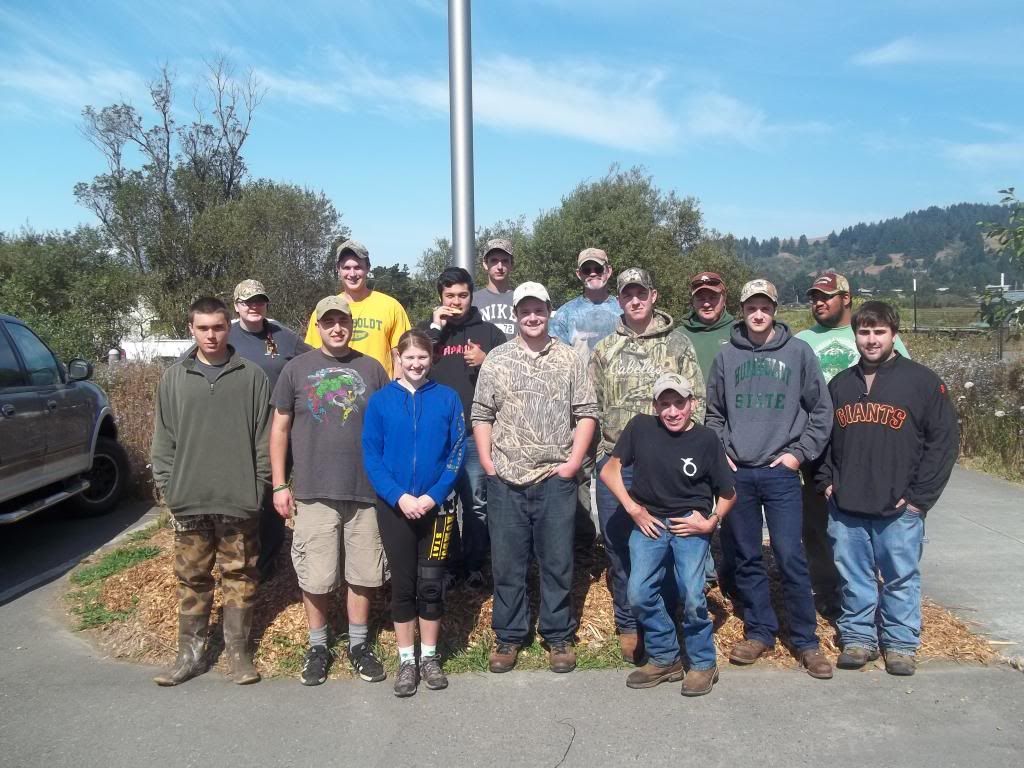 Club participants at Blind Brush Up Day 2012
Membership Qualifications
We welcome current HSU students who wish to learn about and promote the vital role of hunting in conservation, while making friends and having a great time in the outdoors.
Current Officers 2014-2015
President: Scott Capra
Vice President: Matt Ruso
Treasurer: Tina Anthony
Secretary: Eloy Lopez
Wood Duck Box Coordinators: Taylor Norris
Activities Coordinator: Elizabeth Belo-Rex
How to Join
Stop by during a meeting and see what we are all about!
Spring 2015 Meetings are Tuesdays at 5PM in WFB 250