¡CouRaGeouS!
¡CouRaGeouS! is the official club for the department of Critical Race, Gender, and Sexuality Studies (CRGS) at Humboldt State University!


In any CRGS course, we learn much about theories for creating a more just world for all in the context of social justice. While knowing theory is an important asset for social justice, we recognize that transforming this theory into action is a valuable practice for creating a more just world.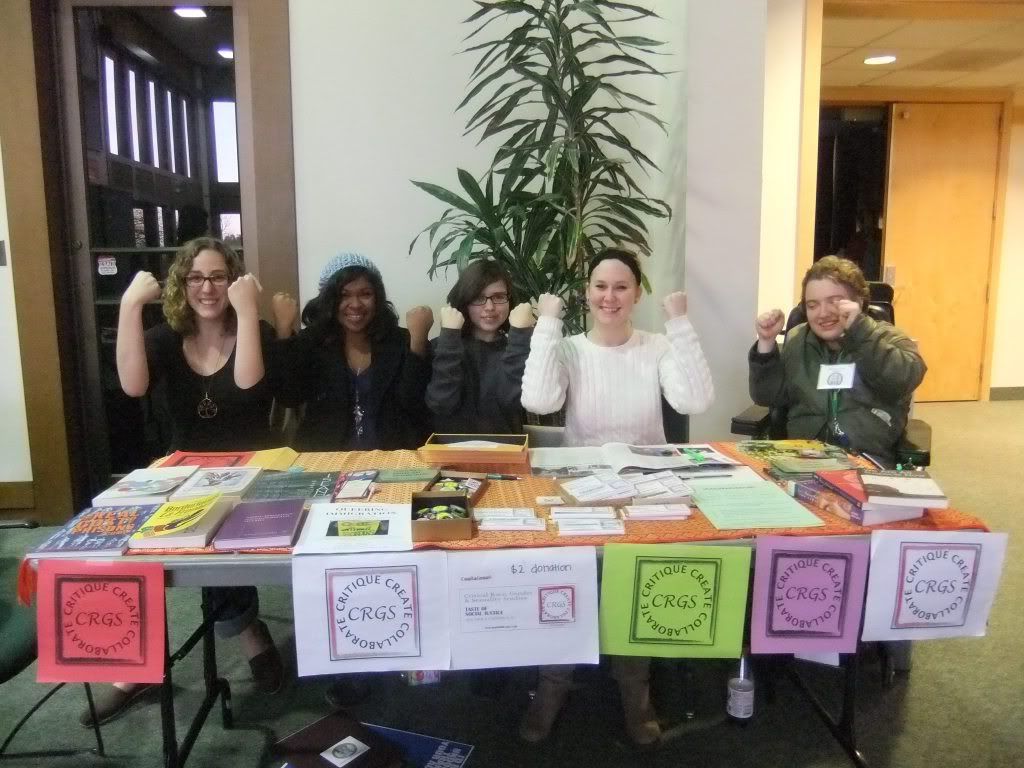 At ¡CouRaGeouS!, we participate in community and campus activism. Whether it be organizing a workshop or an event, volunteering, or teaming up with other campus clubs or community organizations—this is our time to be social activists! We also recognize that activism is not simply just organizing, it also takes the shape of taking a CRGS course (or courses!) and attending events.

And, most importantly, ¡CouRaGeouS! is a place to build community! We are a place for student activists to come together for support and understanding. ¡CouRaGeouS! is not only a place for activism, it is also a place to engage in active dialogue and to share our personal experiences.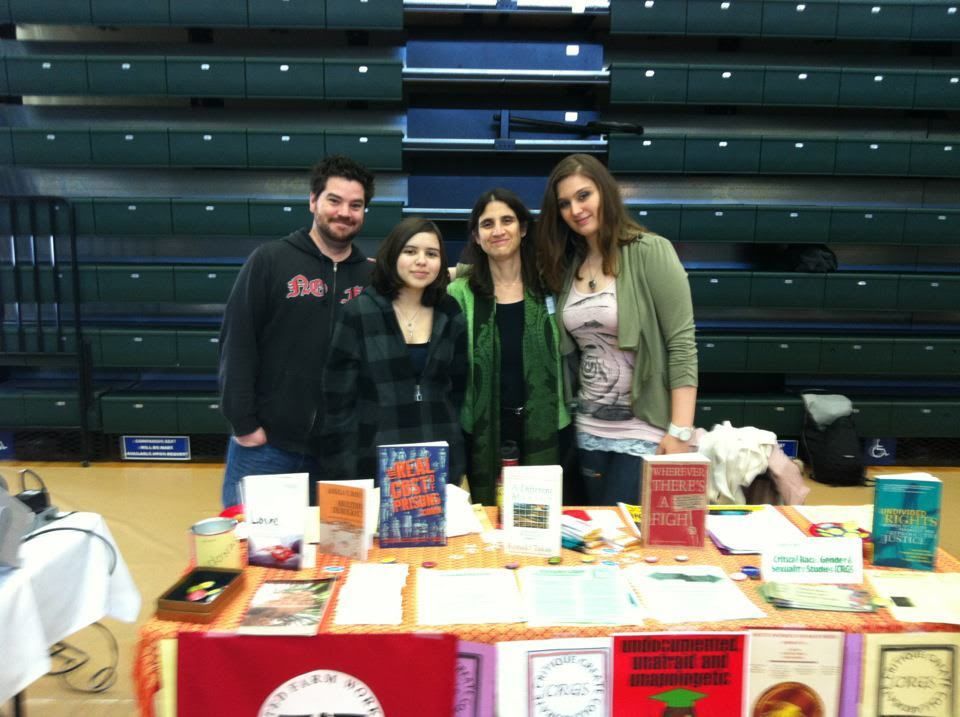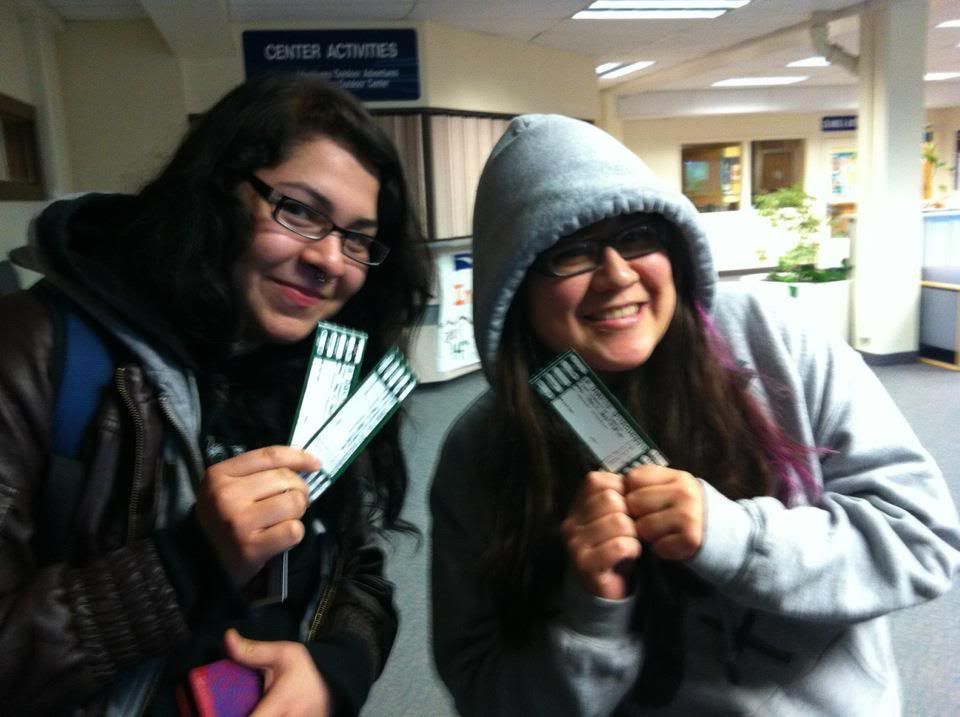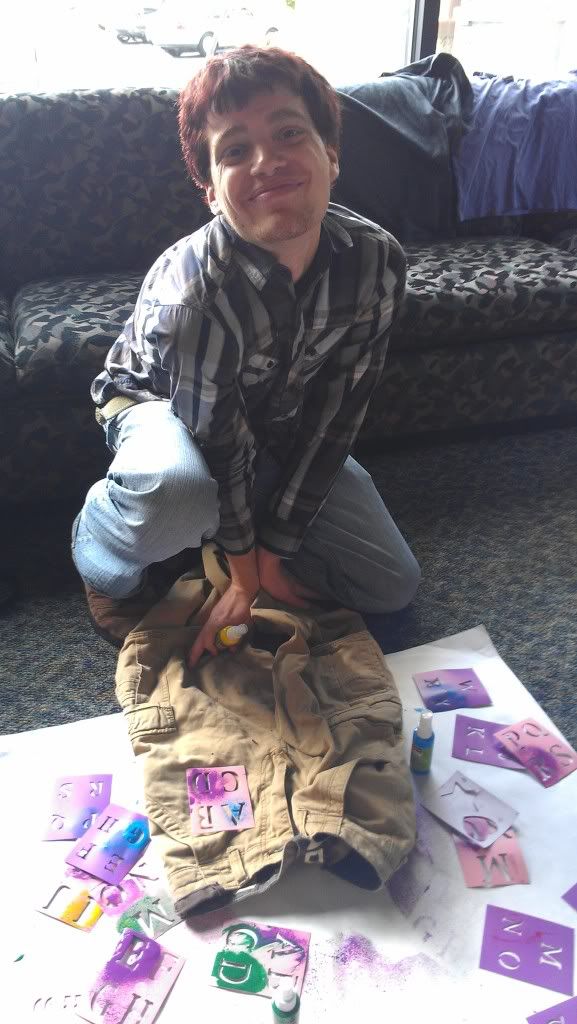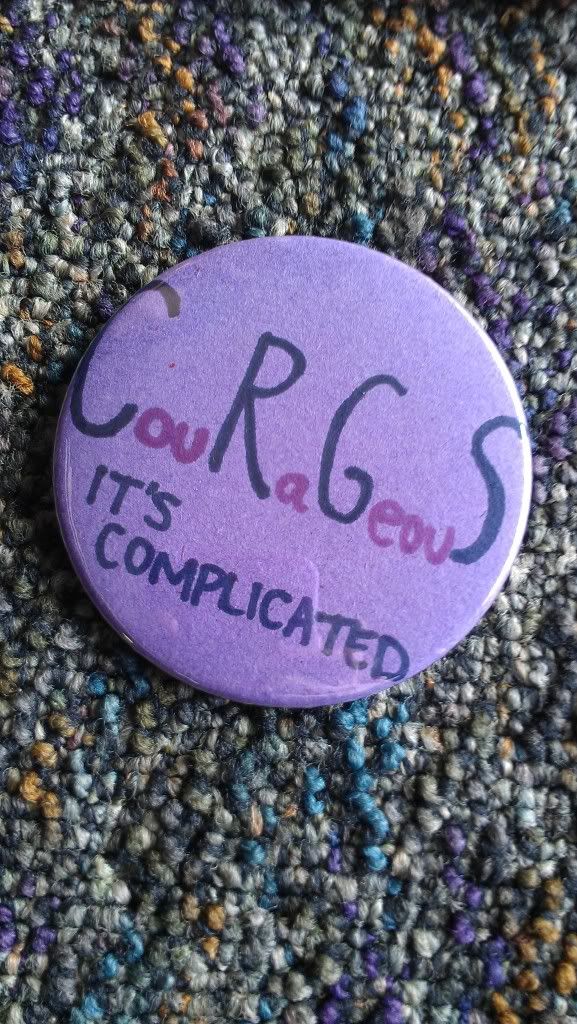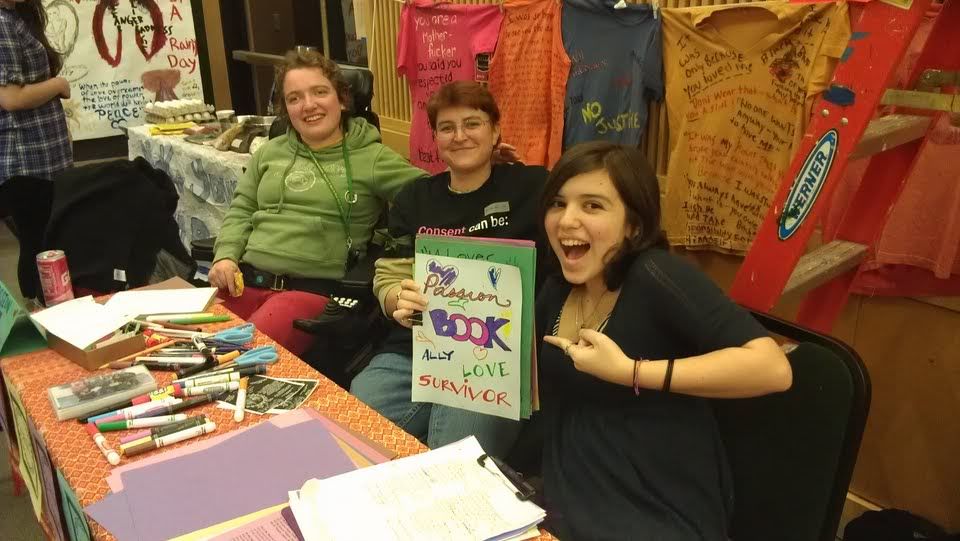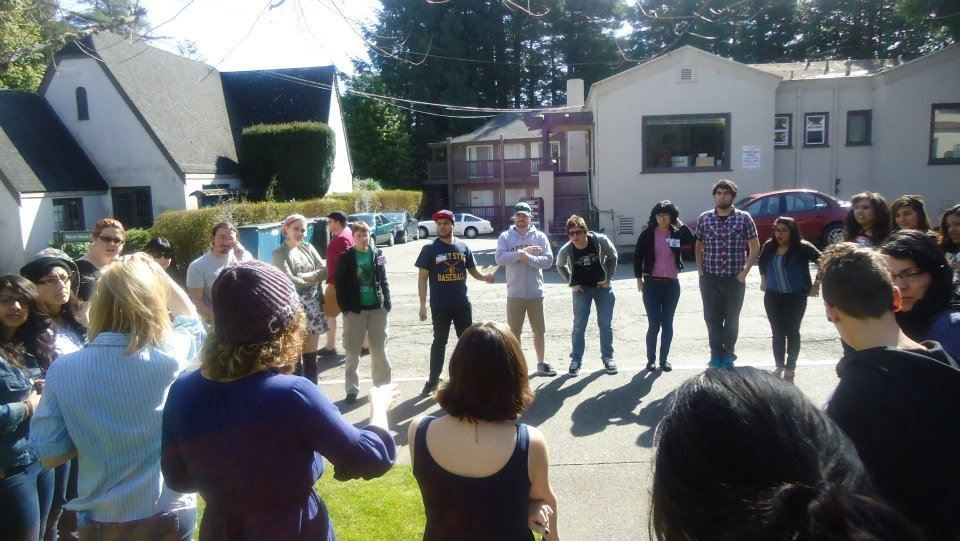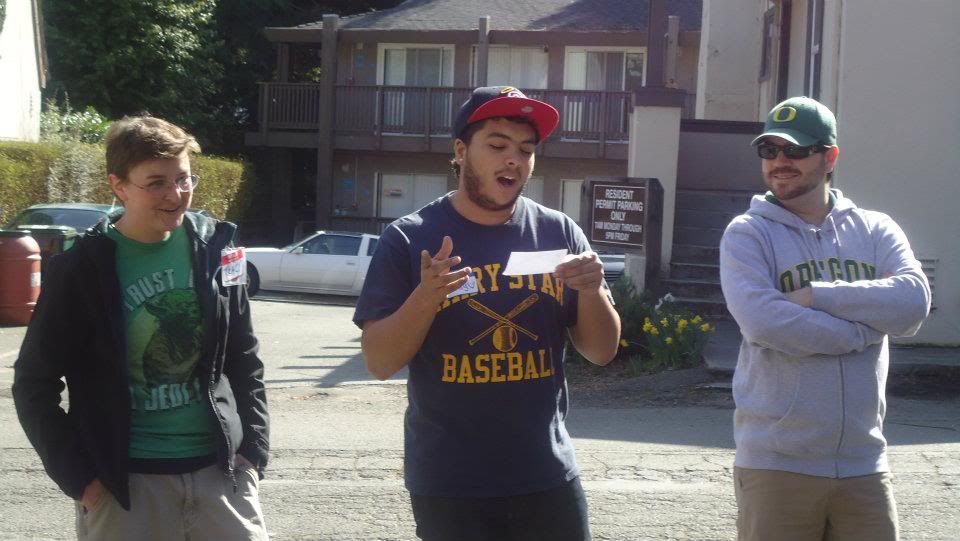 About the Club
Membership Qualifications
You must be a current student at HSU and if you're a CRGS student, that's awesome! But honestly, you don't have to be a CRGS major or minor to be a member. Students (both CRGS and the like) with interest in CRGS issues—such as social justice, intersectional feminism, activism, community building—are all welcome to join us!
How to Join
Go to the Clubs & Activities website and click the link "register for a club." While this does make you an official member, feel free to simply come to our meetings and join in! You are definitely not required to officially sign up online—we will welcome you into the club either way!